Your Full System Trial Package
Request Is Being Processed...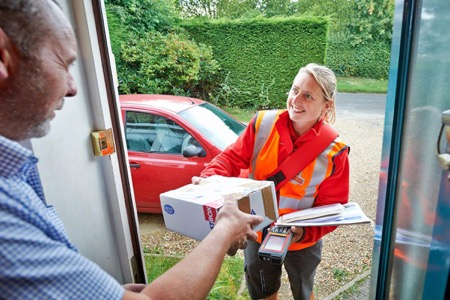 Thank you .
However, there was a problem with your request to upgrade and become a full member today.
So, we will reach out to you shortly by email to see if we can resolve any problems with the payment card we now hold on file for you.
If we can't reach you or your payment to upgrade does not process successfully, your membership will continue as though you had declined the opportunity to upgrade.
In either case, your request to receive a Full System Trial Package has been safely received.... and a member of the fulfilment team will stop by the Post Office to drop of your package at their earliest opportunity.
So please expect a delivery from your regular Postman sometime in the next 7-10 days (14 days for int'l. orders) which will contain everything I have previously described.
When your package arrives, remember to open your GOLD ENVELOPE to reveal your personal login credentials, which will enable you to enter the private members' area and start enjoying all the extra resources that have been created for Serious About Six Figure A Year students.
I look forward to hearing about your success with Serious About Six Figures over the coming months. It's going to be exciting!
Kindest,

Nick James